24 April 2023
We are searching for you: experienced Financial Adviser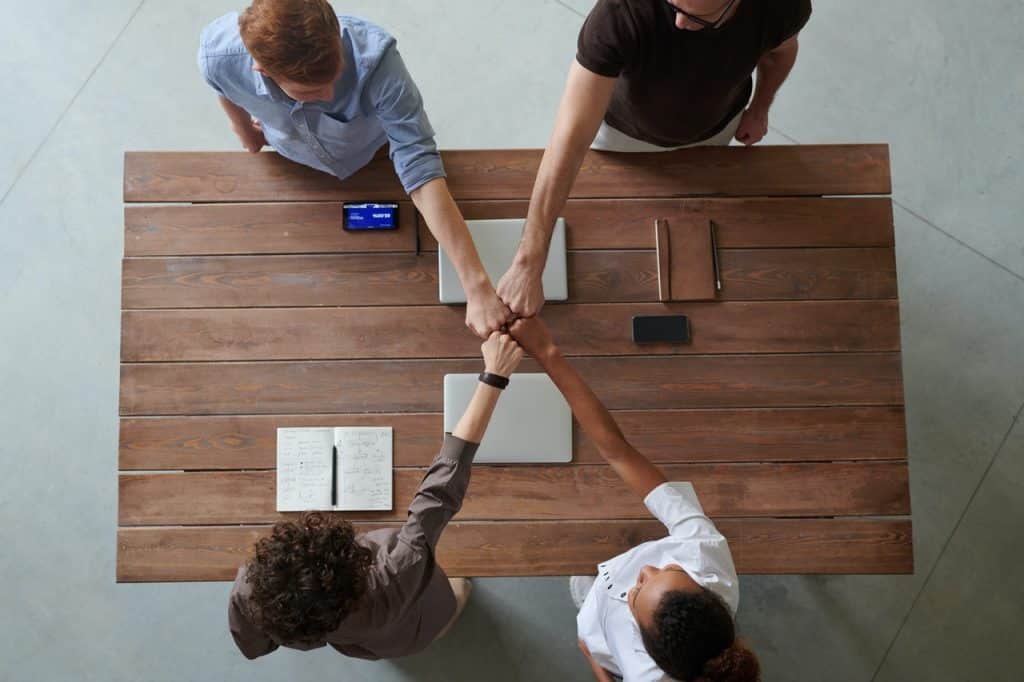 The role purpose
Collins SBA is an employee-owned accounting, business coaching and financial planning company with a great team and big goals!
We are looking for experienced Financial Advisers to join our team. As an experienced Financial Adviser, you will be responsible for providing expert financial advice and guidance to our clients on investments, savings, insurance, taxation, and retirement planning. You will use your knowledge of financial products and services to develop investment strategies that align with our client's goals, risk and tolerance and financial well-being. 
What we offer at Collins SBA
Our team members have diverse backgrounds, which supports our innovative culture and the ideal person will have a proven track record of successful financial advising and experience working with high-net worth individuals. 
>> a great culture which encourages and supports continued learning and development
>> highly sought-after work/life balance, with flexible hours and hybrid work offered
>> nationally competitive salary
>> Working with SME business owners and more traditional financial planning clients
>> equity pathway and we are in the process of finalising an Employee Share Ownership Plan
>> Our "people first" core value ensures we have a great team of diverse thinkers and clever and fun people on board. We are absolutely convinced that teamwork fosters healthy work relationships, based on trust, care, collaboration and innovation. 
What we are looking for, sound like you?
>> Bachelor's degree in Finance, Accounting, Business Administration or related field or Advanced Graduate Diploma
>> FASEA Exam and Professional Year completed, preference given to years of experience
>> Deep knowledge of financial products, services and markets
>> Excellent communication and interpersonal skills
>> Ability to work independently and part of a team
>> Strong attention to detail and problem-solving ability
>> Proficiency in computer software applications, including financial modeling tools
>> Experience in banking and financial services industry
More about how you would do it at Collins SBA and what will make you a great fit
>> Provide financial advice and guidance on investments, savings, insurance, taxation and retirement planning 
>> Develop suitable investment strategies based on clients' financial situations, goals and risk tolerance
>> Condust market research, analyse financial data and offer informed investment advice
>> Prepare financial reports, including investment proposals, financial plans and risk assessments
>> Monitor clients' investment portfolios and make recommendations for adjustments
>> Build and maintain relationships with clients, prospective clients, and industry professionals
>> Meet regulatory and compliance requirements related to investment advice.
No lengthy cover letters required, just a few questions to get you thinking and for us to to know you a little better. We will commence interviews immediately as we receive applications.
We embrace diversity and equality in a serious way. WE are committed to building a team with many different backgrounds, skills, and views and this is integral to our recruitment process. We strongly believe the more inclusive we are, the better our work and experiences will be.