31 January 2023
What is an ESOP and should you be investigating?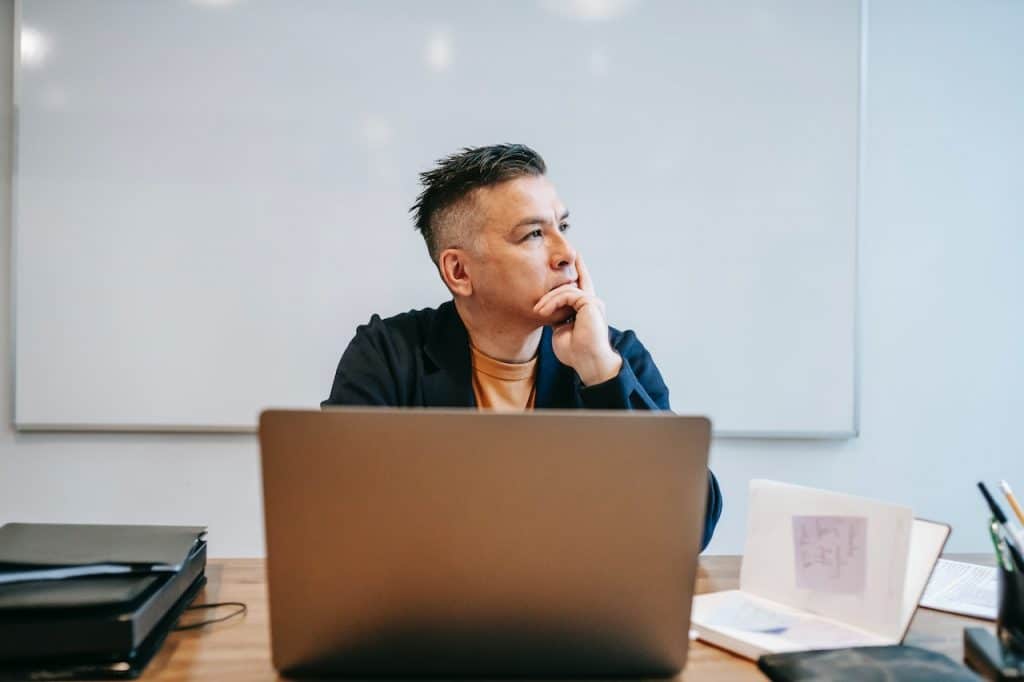 ESOP or Employee Share Ownership Plans refer to an arrangement in which an employer provides employees with an ownership interest in the business, usually in the form of shares or share options. 
A key goal of ESOP is to align the interests of the employees and the business, as well as to provide employees with a financial stake in the business success. 
>>  Do you have an opinion or philosophy regarding employee ownership and engagement in your business?
>> How do you see your team contributing to the success of your business?
>> Have you thought about how an ESOP would impact the overall compensation and benefits package for your team?
>> How would you communicate the benefits and the details of an ESOP to your employees?
>> Have you considered how you would structure and administer an ESOP?
>> How do you plan to handle any tax implications for your employees?
>> Are there any potential risks for employees if they participate in an ESOP?
Let's chat about your plans for the next level of maturity in your business and your vision for the future.