17 October 2023
What makes a great accountant over and above number crunching?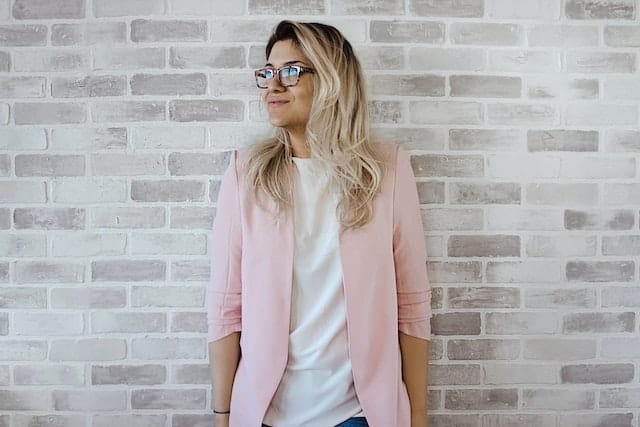 In the realm of finance and business, accountants play a pivotal role in ensuring that organisations maintain financial health and adhere to regulatory requirements. However, not all accountants are created equal.
What sets a great accountant apart from the rest? Let's delve into the qualities and skills that define a truly exceptional accountant.
Expert knowledge: A great accountant possesses deep knowledge of accounting principles, tax laws, and financial regulations. They are continually updating their knowledge to stay abreast of the latest changes in the financial landscape.
Attention to detail: Accuracy is paramount in accounting. Great accountants have a keen eye for detail, leaving no room for errors or omissions in financial records and reports.
Analytical skills: They are adept at analysing complex financial data, identifying trends, and making informed recommendations. This analytical ability helps businesses make well-informed decisions.
Ethical integrity: Ethical behavior is non-negotiable for a great accountant. They adhere to the highest ethical standards, maintaining confidentiality and avoiding conflicts of interest.
Communication skills: An accountant is often the bridge between financial data and decision-makers. Exceptional communication skills enable them to explain complex financial information in a clear, concise manner to non-financial stakeholders.
Adaptability: In an ever-changing financial landscape, adaptability is crucial. Great accountants are open to learning and adapting to new technologies and regulations.
Problem-solving abilities: Accountants often encounter complex financial issues. Great accountants can analyse problems, devise creative solutions, and navigate the financial maze.
Organisational skills: Organising financial data and documents is a fundamental aspect of accounting. A great accountant excels at creating well-organised, easily accessible records.
Time management: Meeting deadlines is critical in the world of accounting, whether it's tax season or financial reporting. Great accountants are skilled at managing their time efficiently.
Client focus: For those accountants who work with clients, a client-centric approach is key. They listen to their clients' needs, offer tailored solutions, and build long-lasting relationships.
Continuous learning: The financial landscape is constantly evolving. Great accountants never stop learning, whether through further education, certifications, or industry seminars.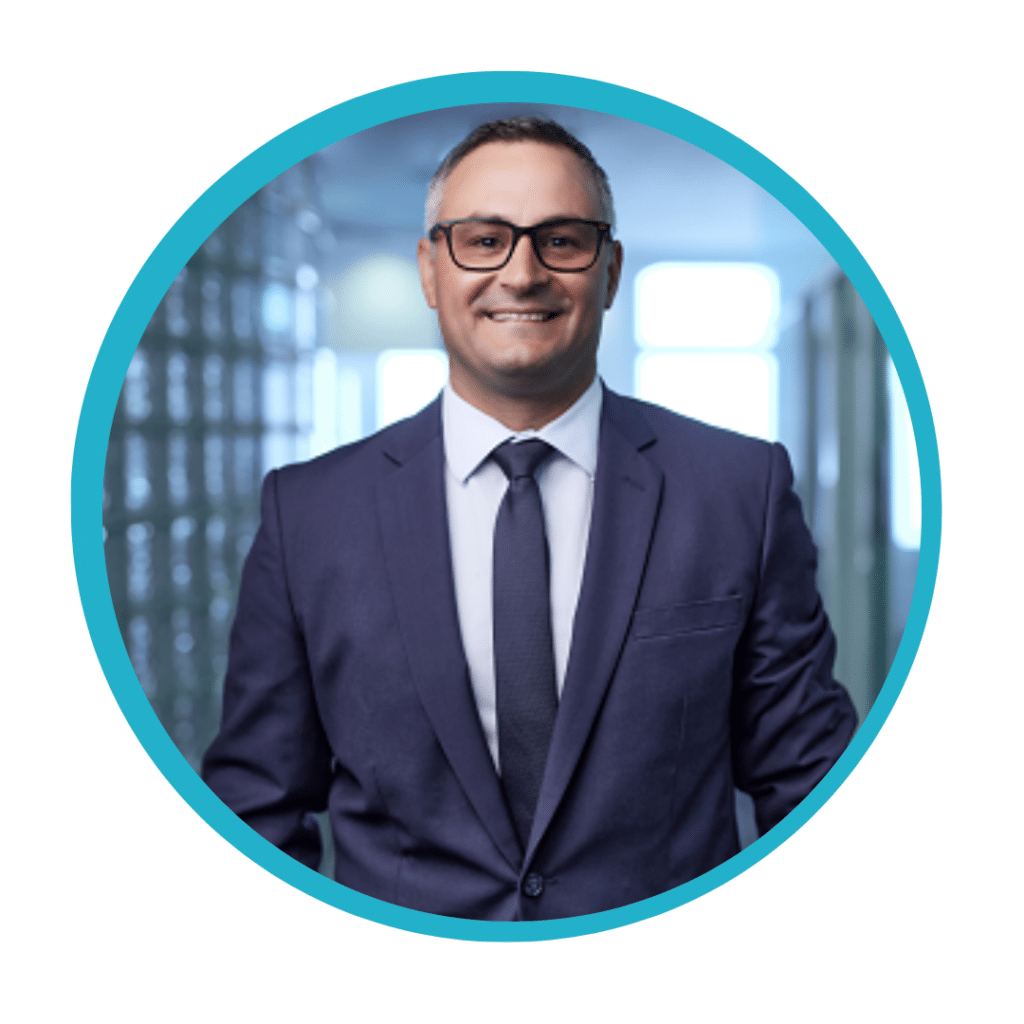 Bruno Palermo, Head of Accounting, Senior Adviser.
Freedom = Football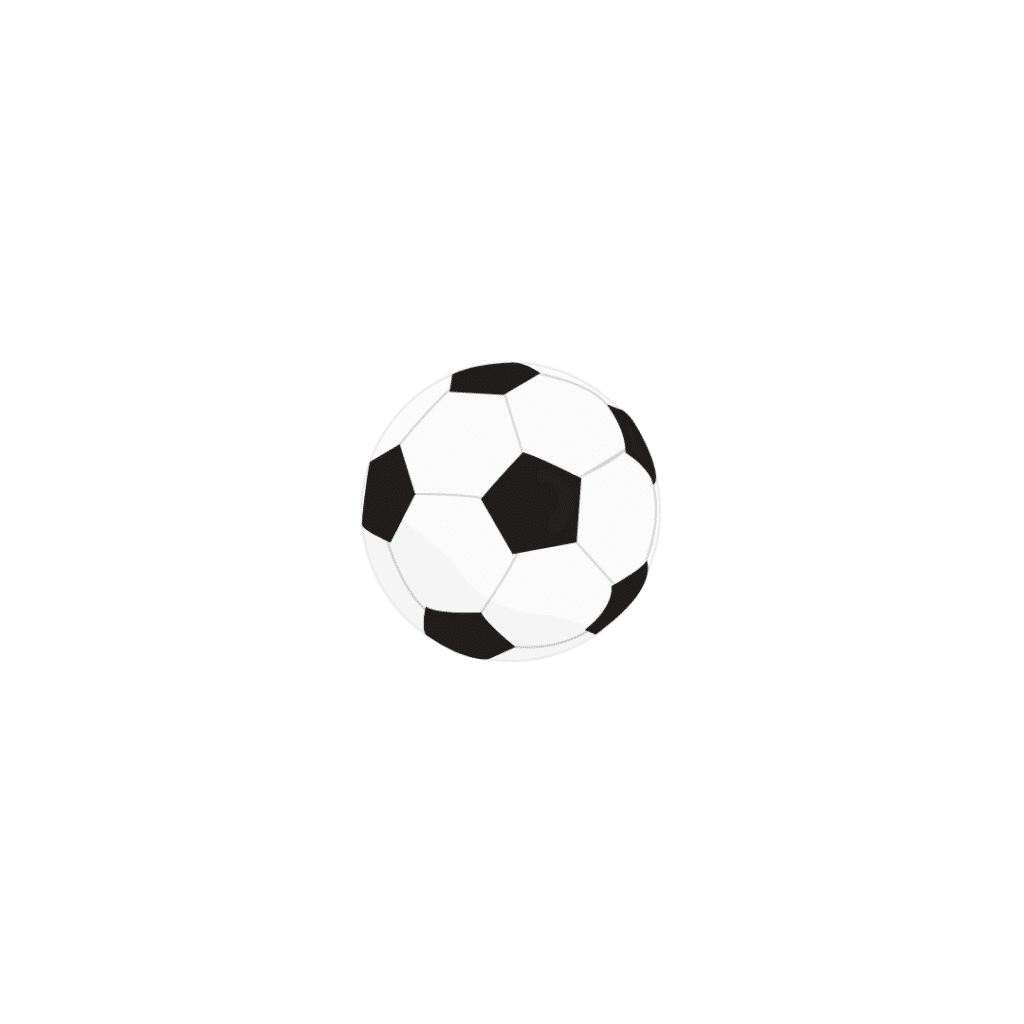 Bruno says he is very proud that he was born and raised in Hobart. On the weekends he enjoys playing soccer, hitting the gym and enjoying the fun and busyness of raising his two daughters with his wife. He is a passionate Chair of Variety Tasmania. Variety – the Children's Charity supports kids and families who are facing many challenges through sickness, disadvantage or living with additional needs.
Bruno invests in lasting relationships. By understanding his client's needs and wants, he assists by getting to the core of the challenge or opportunity, for example, increasing profits for their business, advises on business strategies and the most tax effective way to structure businesses and personal affairs. Our team and valued clients are lucky to experience the warmth and genuine care that Bruno demonstrates with everyone he meets.
Bachelor of Commerce, CA, Cert. in Public Practice, Diploma of Financial Planning, Cert. IV in Finance, Registered Tax Agent
LinkedIn