15 December 2022
What questions should I ask a Financial Planner?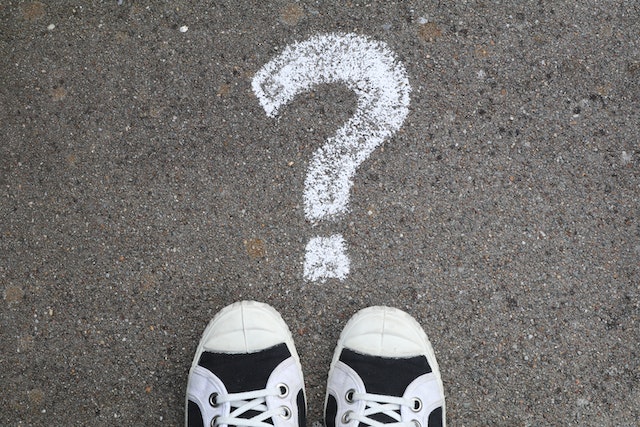 A Financial Planner or Financial Adviser is a qualified professional who helps individuals and businesses make smart decisions about their money. A Financial Planner should have professional certifications including Certified Financial Planner® (CFP) designation.
Financial Planners and Financial Advisers use their expertise to help clients set financial goals and develop a plan to achieve those goals. A valuable resource in your network for anyone looking to take control of their financial future.
Can you help me develop my financial goals and a plan to achieve them?
Do you have a different approach to other financial planners?
What qualifications and experience do you have in financial planning?
How do you charge for services and what is included in the fee? What is not included in the fee?
How will you help me prioritise my financial goals?
 How do you stay current with changes in the financial industry and will these changes impact my plan?
How will we communicate with each other and often will we meet to review my financial plan?
Will you provide me with a scope of your services and my obligations as the client?
How do you ensure that you will always act in my best interest?
Please click to speak to a member of our Financial Planning and Financial Adviser team on your own unique needs.