24 July 2023
Tools for Business Growth and Sustainability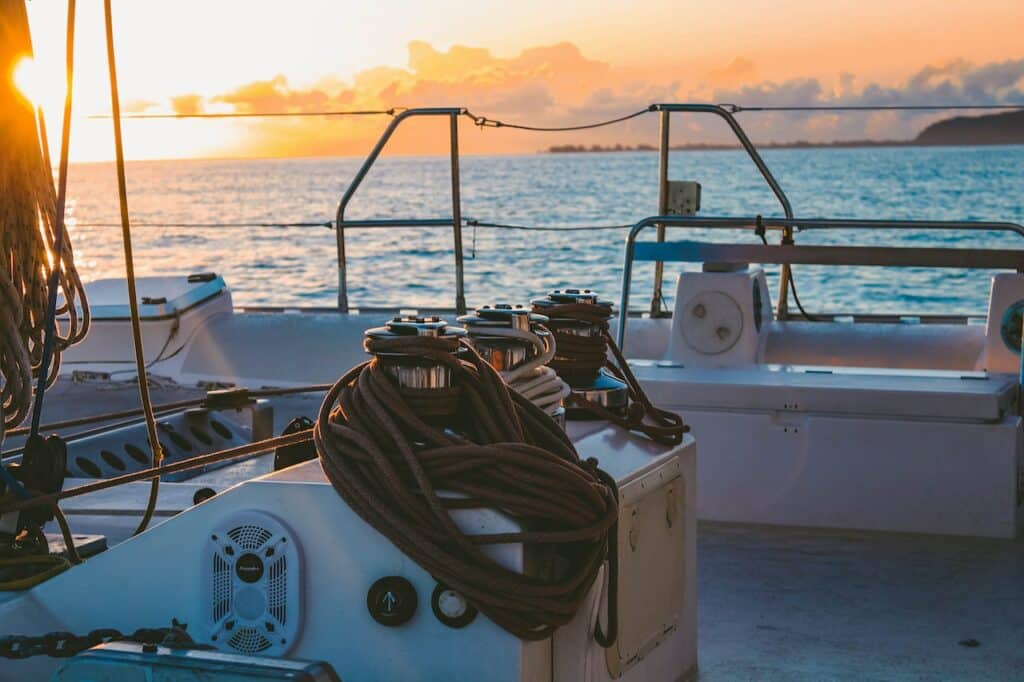 Navigating the sea of success! We love a yacht analogy, especially when talking about the tools for growth and sustainability.

>> Business Governance: Guiding your yacht
Like the captain of your own yacht, you need great governance, especially when you are in turbulent seas. From establishing clear organisational structures to defining roles and responsibilities, business governance instills disciplines and efficiency in your business. With a focus on transparency and accountability, it will help you to make informed decisions and foster a culture of integrity within your business. 
>> Working on your business and not in
If you own a business it's likely you have been caught up in the whirlwind of the day-to-day operations, leaving little time to work "on" your business. Working "on" with our help offers a fresh perspective, empowering you to prioritise strategic thinking and planning.  Delegating the nitty-gritty tasks to your crew, while you sail to new horizons. Embrace innovation, explore new markets and seize new opportunities. 
>> Unleashing your full potential with business coaching
Even the most experienced business owners can benefit from a helping hand. Our Business Coaches connect you with the expertise you need and when you need it. From fine-tuning your business strategy to honing your leadership skills, our coaching is dedicated to helping you unleash your full potential. Let's bridge the gap between where you are now and where you want to be.
>> Shareholder agreements: building solid foundations for partnerships
A shareholder agreement is essential for ensuring smooth sailing, especially in stormy waters. Your agreement should be meticulously crafted to protect the interests of all parties involved and minimise potential disputes down the line. By defining ownership rights, responsibilities, exit strategies, shareholder agreements will safeguard you and your business. You can focus on business growth with confidence.
>> Employee Share Ownership Plans and engaging your team
Your people are the lifeblood of your business. An engaged and motivated team can make all the difference between success and stagnation. Ask us about Employee Share Ownership Plans, as they offer a powerful incentive for your team to invest emotionally in the growth of your business. Or when everyone is rowing in the same direction, the possibilities are endless. 
Let's chat as we are passionate about empowering small and medium business owners just like you. We can embark on your next adventure together!
Michael loves the company of family, friends, work mates and clients. Weekends are spent with family — watching his boys play sport and enjoying life. He's played table tennis and cricket at the top level locally, and these days spends plenty of time on a bike and at the gym. It's no surprise then, that he's found a way to combine both loves — with many afternoons and weekends spent coaching his son's cricket team.
Michael works as a business coach for our clients, as well as growing our business in the Small to Medium business sector.
Michael Denehey's advice is effective and tailored for our business. He takes the time to know our industry and was able to translate that into early wins.